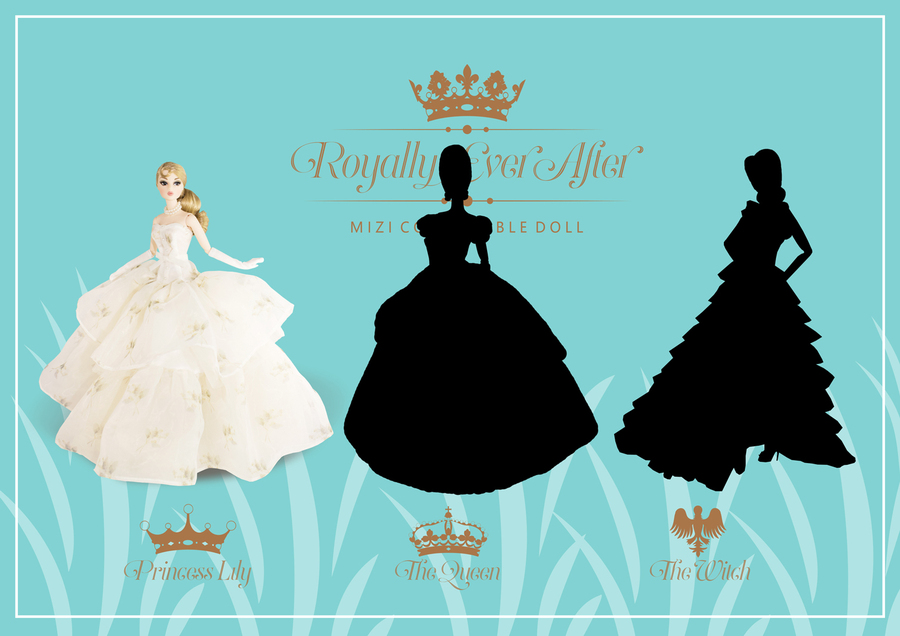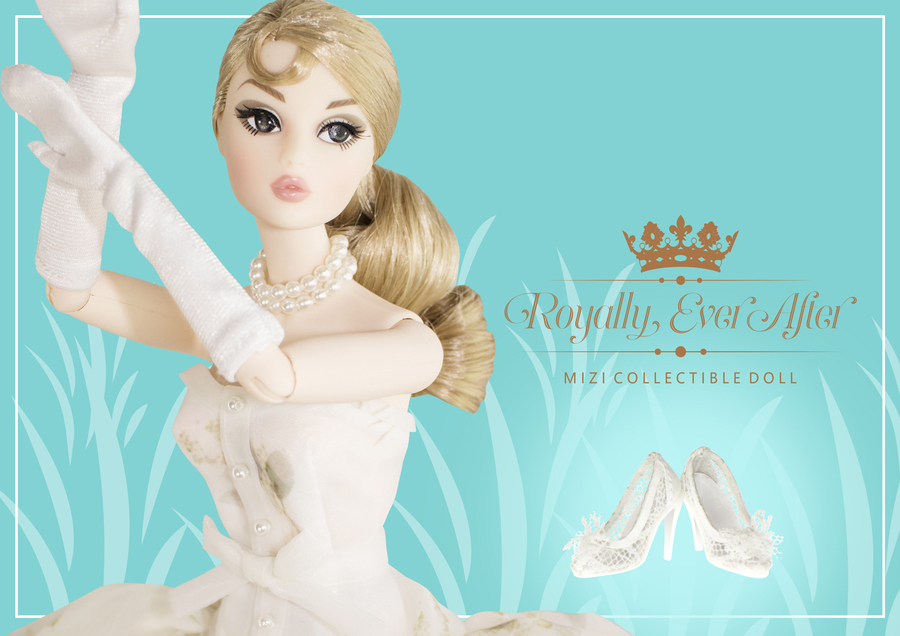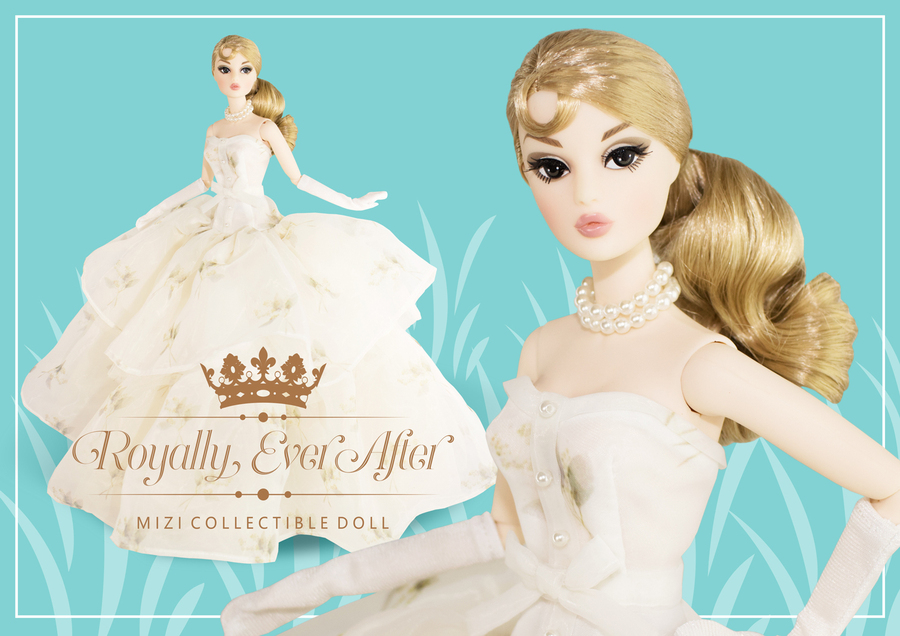 《Royally Ever After》 which will be starred by the new characters LILY and MIZI.
《Princess LILY》
Lilyis wearing a beautiful printed dress to go to the Royal Ball.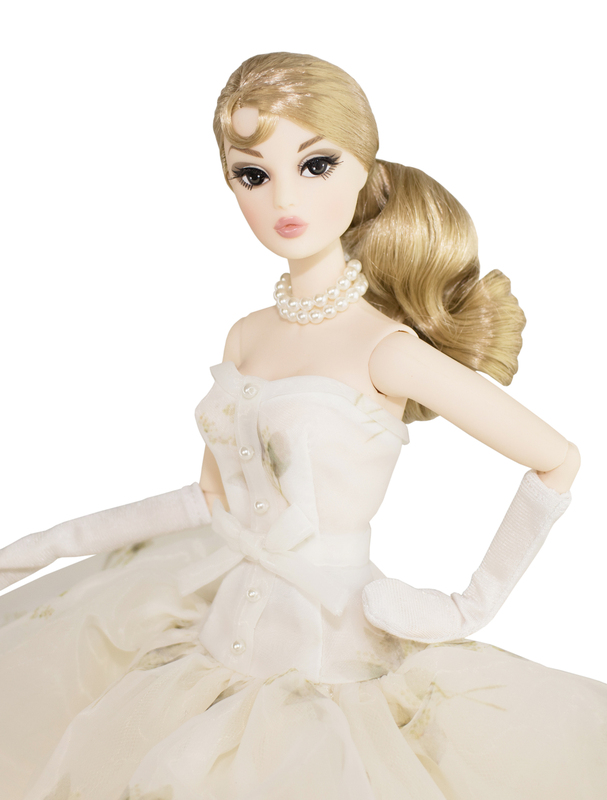 The doll is limited to 180 pieces worldwide,
Thedelivery time is mid-June
You can choose the following dealers to make reservations.
The deadline is June 4th.
United States Authorized Dealers
Denise's Dolls
Fabric Friends Dolls
http://www.fabricfriendsdolls.com/
Canadian Authorized Dealers
My Favourite Doll

Singapore Authorized Dealers
Magma Heritage
https://www.magmaheritage.com/
Authorized Dealers
Rudi Teruel
ruditeruel@gmail.com