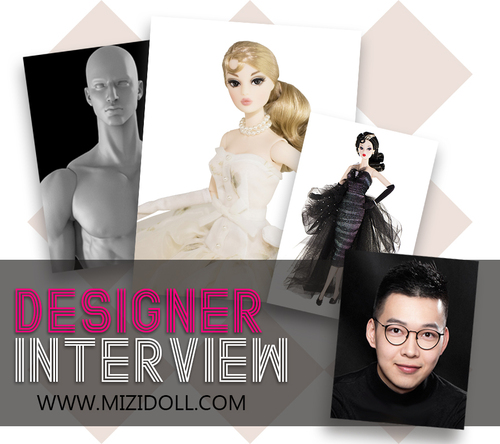 Designer interview
From designer Jiao Huadong
In 2019, in a series of Royally Ever After which is full of fairy tales, my inspiration came from many film that we know well, such as Princess Diaries. I put my image of these fantastic characters into the design of the doll.
Moreover, I used digital printing design and jewelry embellishment in the production and design, which let us have more possibilities in the production and design of doll clothing! As we have encountered many difficulties in the process from design drawings to industrial production, the implementation of many design ideas requires many experiments.
2019 is the second year of our design of dolls. Our limited experience requires more attempts and efforts. Thank you for your support, it was their support that made our dolls come true.
In the next period of 2019,
the last character queen of the Royally Ever After series will also appear, which is under intense design, hoping to release her soon.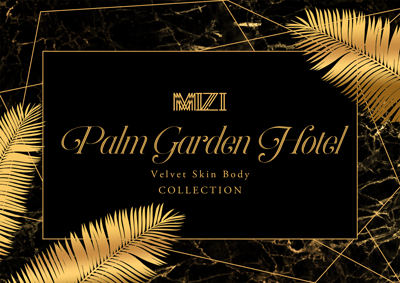 In addition, we will design Velvet skin body into a separate product series, which is constantly being tried in previous products. After our optimization of the mold details, there will be a more stable quality in the next product, so I feel that we can make better quality dolls in the Velvet skin body series. The first Velvet skin body series, called the Palm Garden Hotel, will be published to the public soon.
At the same time, our male doll series is also in the midst of intense design.
Thank you again for the friends who continue to support us. Although everyone uses different languages from different countries on social networks, we know each other because of dolls. I wish you all the best!