Now introduce you to the new character of our new story " Royally Ever After " : The Witch doll
As a reminder:
Our dealers will start accepting orders in advance. We will provide you with their contact details,
you can choose according to your country.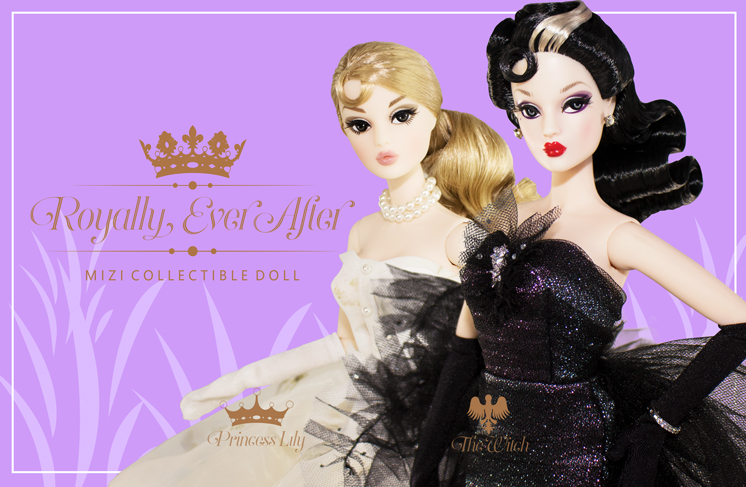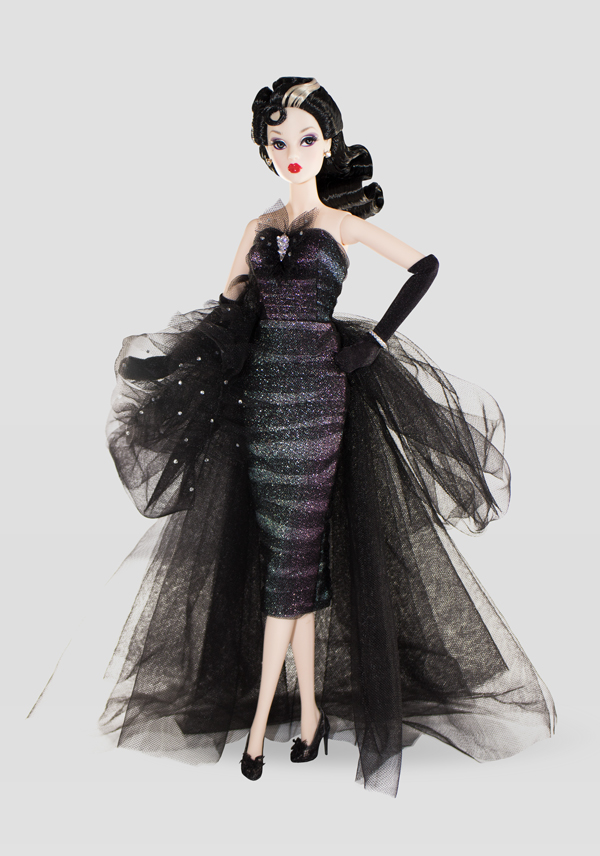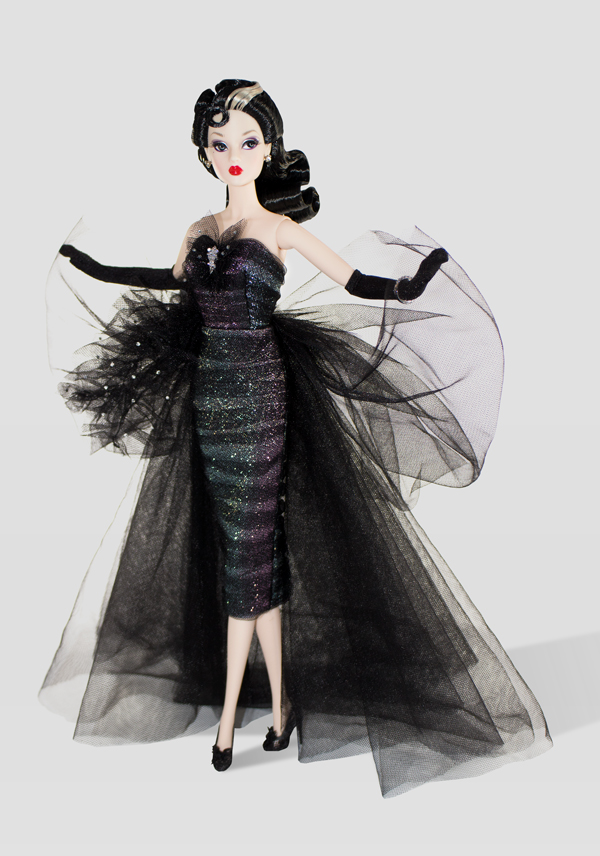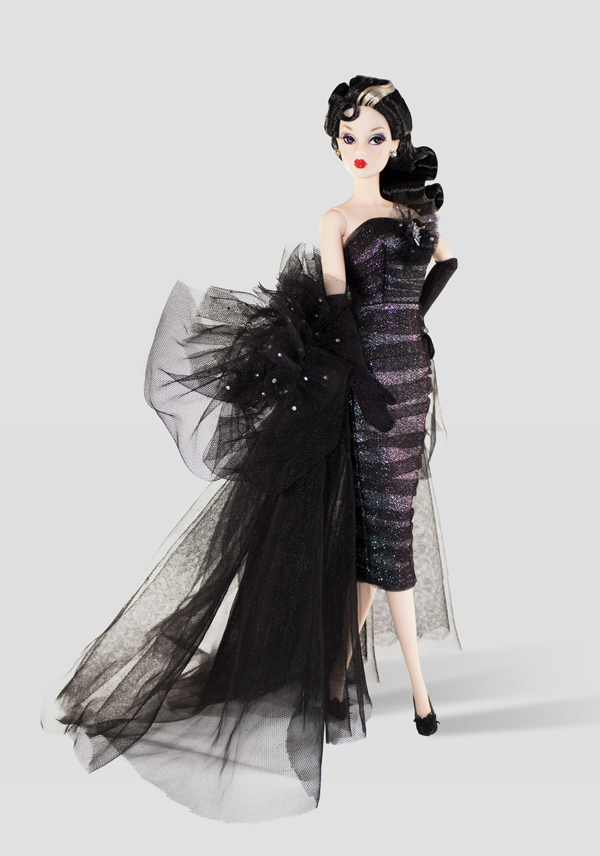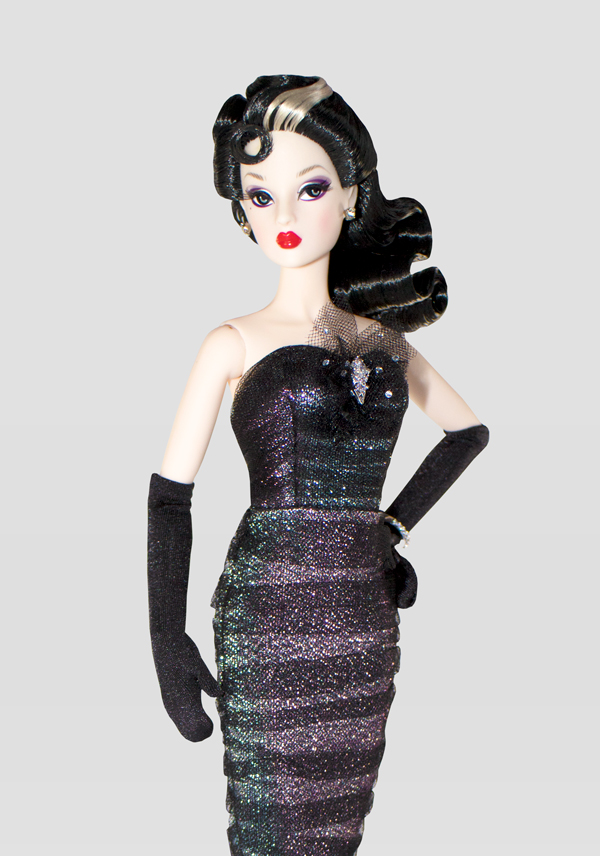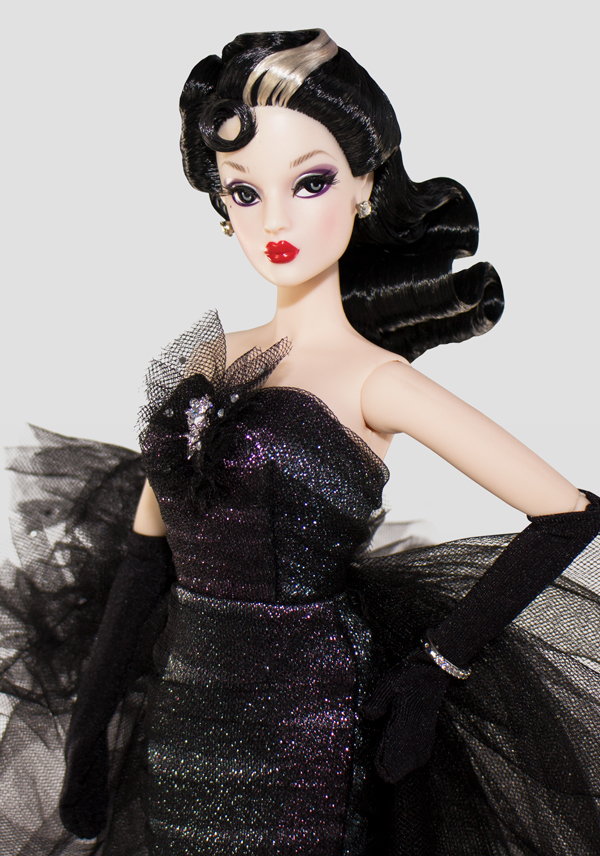 Final fabrics, colors and textures may vary slightly. For adult collectors ages 13 and up only.
PRE-ORDER NOW
Dealer list
Rudi Teruel ruditeruel@gmail.com